The Oscars of India — IIFA awards 2017 are all set to showcase Bollywood in all its glory this year in June and July. The most glamorous night of Bollywood brings together who's and who's of the Indian film industry to acknowledge and celebrate the talent of the last year.
This will be the 18th editions of IIFA awards — recognised internationally for its high standards and aura.
The year 2016's IIFA ceremony was a blast with major performances by Salman Khan, Deepika Padukone, Priyanka Chopra and Hrithik Roshan and this year will be no different. The award extravaganza was held in Madrid, Spain and was hosted by Shahid Kapoor and Farhan Akhter.
All eyes are now set on IIFA awards 2017 ceremony and its details. We did some predictions and digging to find out some details about the night.
IIFA awards 2017 Venue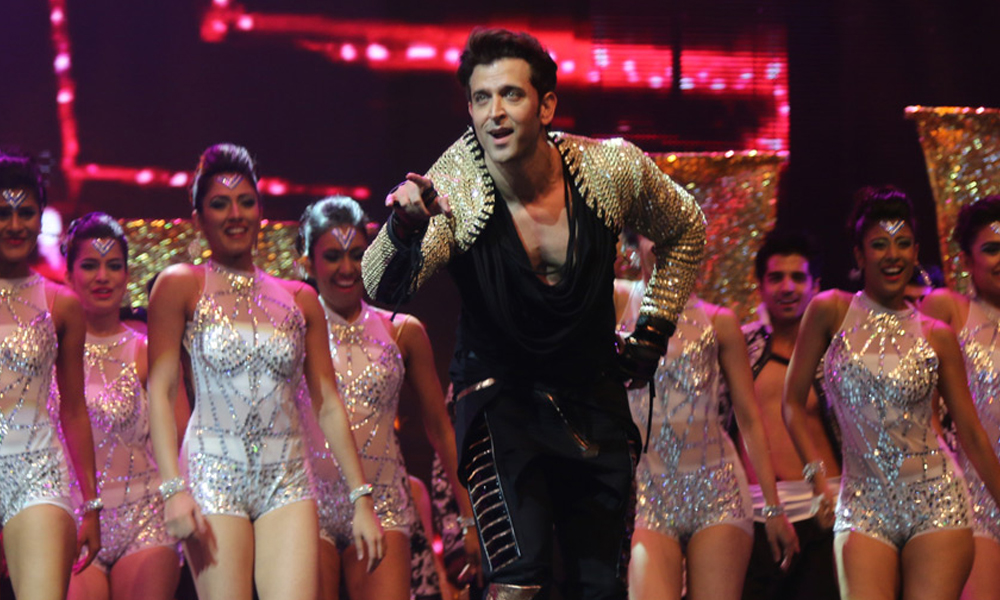 International Indian Film Academy has always stood out because of its choice of venues. IIFA locations set the whole ceremony apart from other award nights. What makes it even more interesting is the fact that whole Bollywood fraternity spends a weekend at some exotic getaway and IIFA provides them with the perfect opportunity to mix work with leisure.
So far, IIFA has been hosted in Spain, Netherlands, UK, South Africa, Macau, Thailand and similar breathtaking locations.
According to various rumours, Bollywood has its eyes on France, Germany, USA and Canada as the prime venue for the award night.
IIFA awards 2017 Performances
Expect nothing less than the best of Bollywood line-up for dance performances. The award season this year was filled with young performers including Alia Bhatt, Varun Dhawan and Parineeti Chopra. While they do put in their best efforts, it's the veterans like Salman Khan, Shah Rukh Khan, Hrithik Roshan that create the highest buzz.
We hope this year's performances will be an exciting mix of old and new, mellow and hip and more!
IIFA awards 2017 Nominations
The 2017 IIFA Awards will be the 18th edition of this well appreciated Hindi movie award show which will schedule to be held on Jun month of 2017 in one of the beautiful cities of the world.
IIFA Awards 2017 Tickets
18th IIFA Awards 2017 tickets will be available on the official site iifa.com
Stay tuned to find more updates on IIFA 2017 award details.