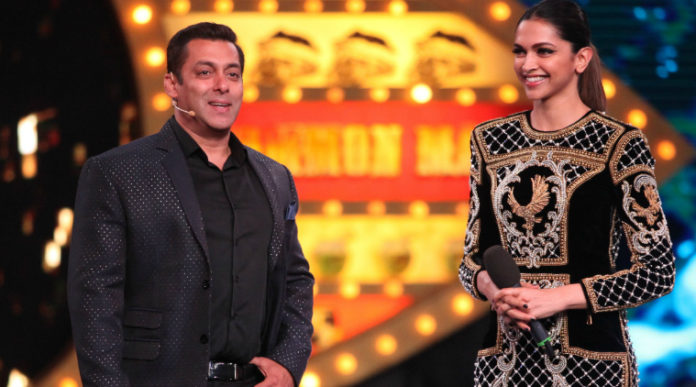 Bollywood superstar Salman Khan just hosted the premiere episode of Bigg Boss 10 tonight with a bang! One of the most popular reality show is all set to begin its dramatic journey from today onwards but unfortunately millions of Pakistani fans will not be able to enjoy this celebrity reality drama!
After an uncertain ban on Pakistani actors working in India and some harsh verbal exchange between the entertainment fraternities, PEMRA ( Pakistan Electronic Media Regulatory Authority (Pemra) has suspended the licences of media outlets airing Indian content without issuing a prior notice. This means a clear ban on the upcoming Bigg Boss season 10 in Pakistan.
PEMRA in a statement said, television channels and FM radio stations and cable operators are strictly asked to stop the airing of Indian content and follow the new policy. Well, with all Indian content being banned, this means Salman Khan's Bigg Boss 10 will not be telecast there and Pakistani nationals will not be able to watch Salman Khan hosted reality TV show.
Bollywood movies and Bollywood reality shows and a cult favourite in Pakistan. So much so, that even local channels air backdated versions of the show and acquire specific rights to air the content. But the rising tension after the Uri attack has led to various bans in both the countries. Reality shows, including Bigg Boss garner high ratings and are highly followed in Pakistan.
However, Bigg Boss fans can keep a tab on all the latest happenings of the show through their official website and Facebook page. Pakistanis can also watch Bigg Boss live on various illegal websites that upload the recorded show.