Ahsan Talish is one of the most successful director of the Pakistani Entertainment Industry with mega hits like the family romantic comedy "Suno Chanda" and the mystery thriller "Ye Dil Mera", now he is all set to bring the audiences the much hyped telefilm this Eid-ul-Adha, "Dil Tera Hogaya".
The telefilm stars supremely talented Feroze Khan and Zara Noor Abbas, who will be seen sharing the screen together for the first time.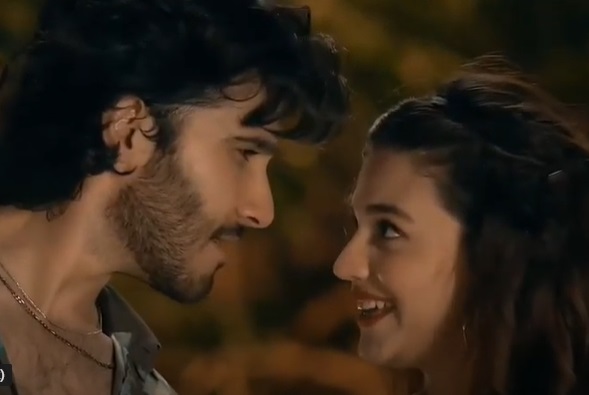 Geo TV released the teaser for the telefilm and it is causing fireworks as our main leads are shown bring their A-game. Geo TV said: "Coming soon! ⏳
A teaser of an upcoming love story is ready to make waves with its star-studded lead #ZaraNoorAbbas and #FerozeKhan. With promises of all sorts, will the love birds make it through?
Stay tuned for more updates!"
The teaser shows both the leads as star crossed lovers, singing in the breezy wind and dancing Bollywood style. And from the description of the teaser released, it is evident that their union will not be easy and will have many obstacles.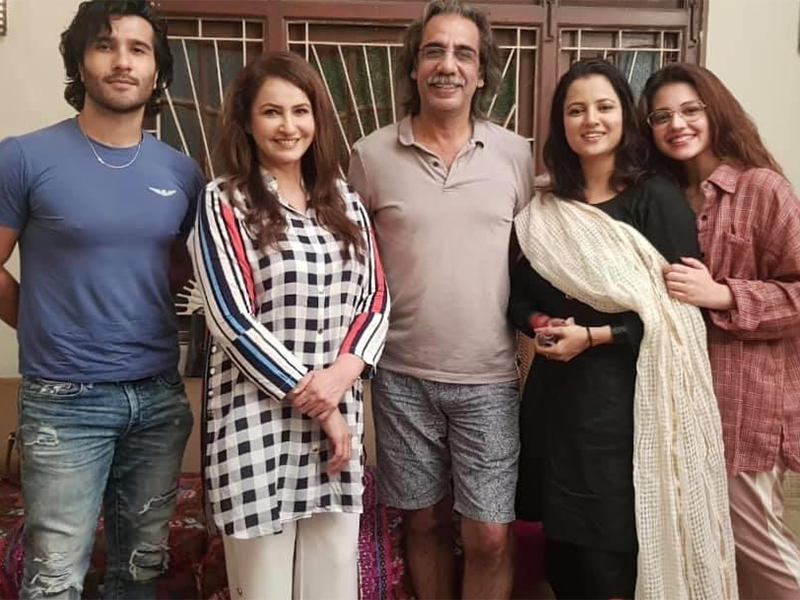 The first thing to come across from the teaser is the sizzling chemistry between both the actors that audiences will thoroughly enjoy.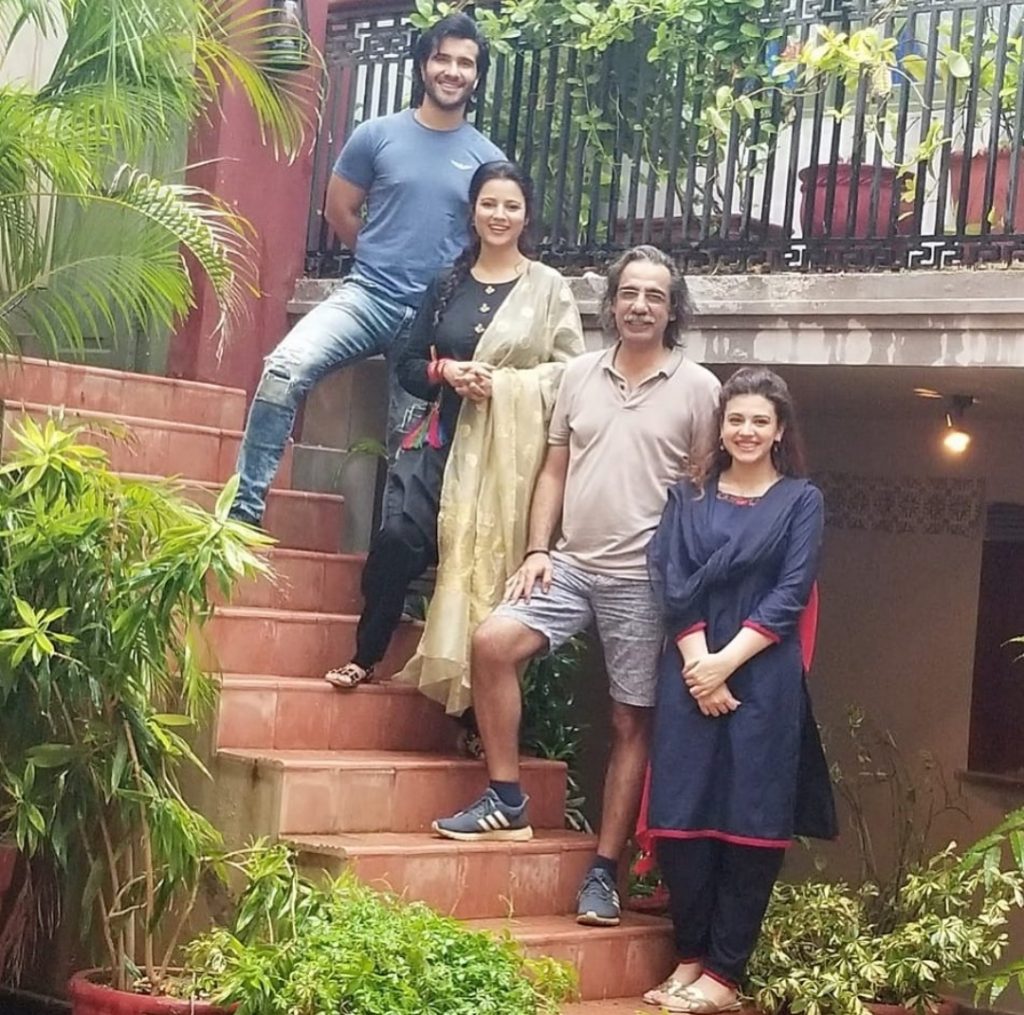 Dil Tera Hogaya is a 7th Sky Entertainment productiom. The telefilm has been directed by Aehsun Talish for Geo Entertainment.
Dil Tera Hogaya has been written by Saima Akram Chaudhry. Among the supporting cast are Mizna Waqas and Saba Faisal, while the rest are yet to be revealed.