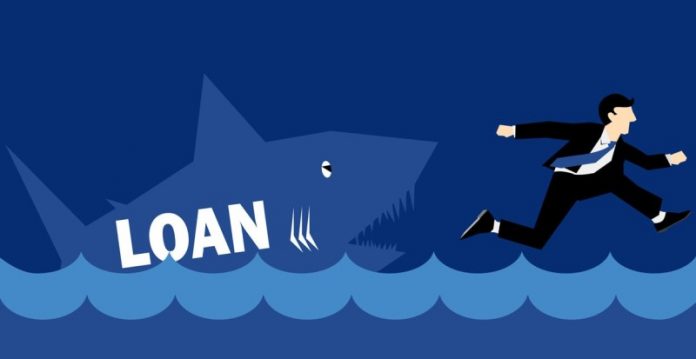 A senior official of the Security Exchange Commission of Pakistan (SECP) has said that Google has agreed to remove unlicensed "Loan Shark Apps" from the Play Store in Pakistan.
Addressing a workshop, SECP Executive Director Khaleda Habib said that the commission has set up new measures to address concerns about data breaches and forced recovery practices of licensed digital lending companies, Dawn newspaper reported . Guidelines have been issued.
The search engine company has agreed to ban all unlicensed digital lender applications from the Google Play Store in Pakistan, most of which are operated from abroad, he said.
He said that SECP and State Bank were cooperating in this matter after which the list of applications to be removed would be finalised.
Khaleda Habib added that 'as per the new rules, the last date for digital lending companies to update their applications is March 27 after which the final list will be prepared.
They said that 58 unauthorized digital lender applications were removed from the Google Play Store after discussions in January 2023.
He said that the SECP had taken up the issue of unauthorized application removal before the concerned authorities including Pakistan Telecommunication Authority, FIA, National Communication and Information Technology Security Board and State Bank as well as Google and Apple.
At present only 10 licensed non-bank finance companies (NBFCs) are allowed to lend.
These applications are governed by a different regulatory framework as they fall under the SECP's domain unlike commercial banks, commercial banks are regulated by the State Bank of Pakistan.
"By the end of next month, a complete accurate list of NBFCs and banks will be prepared and sent to Google," the SECP official said.
Digital lender applications provide short-term loans to needy people without any collateral, but a large number of unlicensed companies have emerged that indulge in extortion and unscrupulous lending practices.
Huawei: Experience Top Apps, and Get Cash Backs – The trick behind getting Gifts from Huawei AppGallery
After several complaints, the SECP issued Circular 15 for consumer protection, which lays down the minimum information to be provided by the lender before granting a loan.
From January to November 2022, NBFCs have disbursed loans worth Rs 63.58 billion and the authorities expect this number to double in 2023.