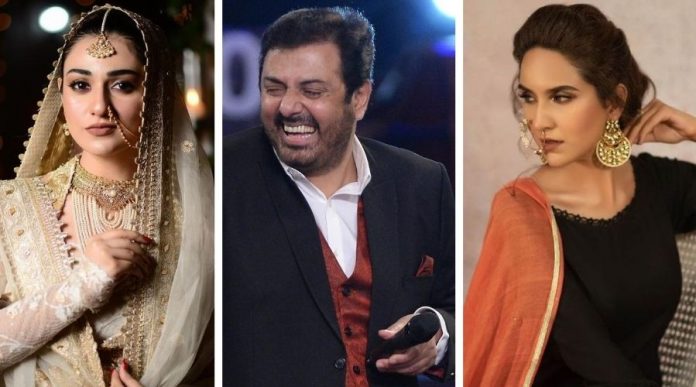 Bilal Abbas is ready to make strides with his excellent performance in Zee5's latest web series "Abdullahpur Ka Devdas".
The web series will be directly released on Zee5's live streaming app which will make the new project available for viewing in more than 170 countries.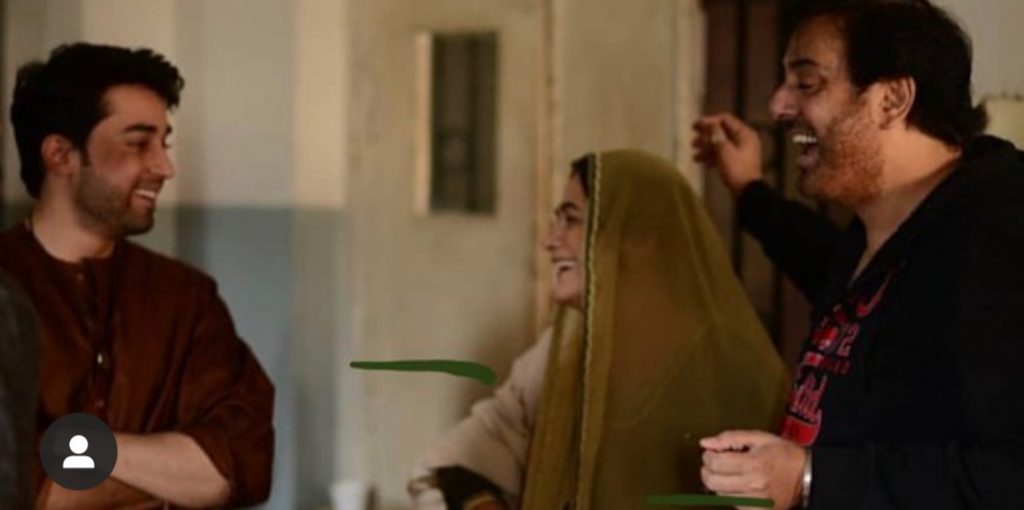 The capturing title is enough to keep the intrigue and interest of the audiences aligned with the latest series. Nothing else about the story has been revealed as the whole project has been kept under wraps.
The cast also stars Sarah Khan, Naumaan Ijaz, Savera Nadeem, Anoushay Abbasi, Raza Talish, Ali Ansari, Shahzad Nawaz and many others.
Famed novelist Umera Ahmed's company 'Alif Kitab Publication', is involved in writing the script for it, though Umera herself won't be penning the script, one of her new writers Shahid will be drafting it under her supervision.
Khaani director Anjum Shahzad has directed the ambitious project. An announcement by the CEO of Zee Global spoke of reviving Pakistani content, which was widely hailed by people across the country as after almost four years since the shutdown of broadcasts of Zee Zindagi Channel, which introduced Pakistani shows across the border in India, is back.
Amit Goenka, CEO of ZEE5 stated, "Zindagi's universal content has a very strong appeal and we are excited to offer this rich and engaging library to the users of ZEE5, in India and across the world. We also understand that the viewers' needs are diverse and therefore, have a compelling content catalogue from Zindagi, which encapsulates a universality of emotions."
GroupM is behind the production of Abdullahpur Ka Devdas. The production house recently co-produced Amir Yousaf's upcoming police drama "Janbaaz" with EverReady pictures.