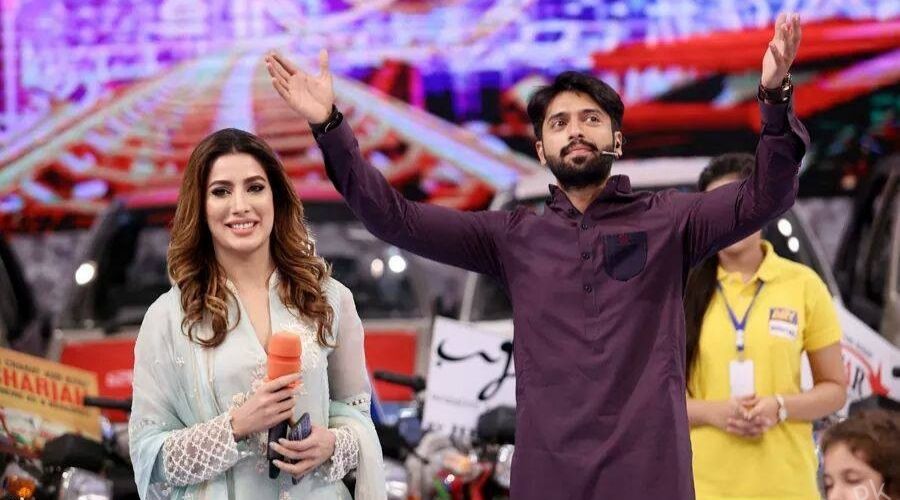 With the corona virus crisis getting worst by the day in the country and Ramadan only few days away, Pakistan Electronic Media Regulatory Authority (PEMRA) has issued directives for Ramadan Transmissions keeping in view the widespread pandemic across Pakistan.
A notification was circulated yesterday asking all license holders to make amendments to their format. Notification that has been issued states that PEMRA licensees will need to review guidelines and directives based on the current situation and cannot continue the practices of the previous years.
PEMRA made it clear that even though it gave the green light for Ramadan transmissions, all broadcasts must follow government and WHO directives too.

Few of the rules are as follows:

No Live Audiences:
As per the directive, there will be no live audience in the studio sets.
As expected there will be no Iftar and Sehri transmissions this year as well and the shows will follow a different format amidst the global crisis.
No More Than One Guest Allowed At a Time:
PEMRA has also made it compulsory for TV channels to strictly follow the guidelines of government and the World Health Organization (WHO).
Not more than one guest will be allowed on the set.
Providing Employees with safety precaution
TV channels have been asked not to call employees to work without providing safety kits and protective gear.

More precautions include:
If more than one person is hosting the show of Ramadan Transmission, then distance between both of them should not be less than one meter
No display of gifts, bikes, cars, TV etc. as currently world is suffering of hunger, scarcity of resources and joblessness and this would give a very negative impact, instead concepts of social uplift during the crises may be introduced.
Competitions of quiz, Naat and speech etc. can only be held by engaging modern technologies e.g., video link etc.
As gatherings have been prohibited by the Government of Pakistan, therefore no Ramadan cities/ big sets should be developed in the studios in order to ensure protection against the spread of epidemic disease
Approximate distance between two individuals on-screen and off-screen must not be less than one meter.
Studios, equipment, gadgets being used for the purpose of transmission must be regularly disinfected and sterilized.
Arrangements for hand washing / sanitizing are made inside studios as well as at the entrances.
Notifications issued by Federal and respective provincial governments must be complied with in letter and spirit. Any violations observed shall entail legal action as per relevant law.
Arrangements for walk through sanitizing should be made at the entrances of the studios.
Guidelines regarding prayer of Taraweeh may be propagated as and when advised by the Government of Pakistan.
Detailed PEMRA notification are as follows: